Our Restaurant Is A Collective Of Amazing People Striving To Build Delightful Dishes.
Cafe Esquinita was created in December 2018 out of a passion for amazing food and service. The then small team saw rapid growth after booking its very first event—catering to the Christmas party for a government agency and its 500 guests. Through word of mouth, a lot of hard work, and a commitment to producing delicious food, outstanding catering,
Cafe Esquinita has become one of the most beloved restaurant and catering companies in Bukidnon.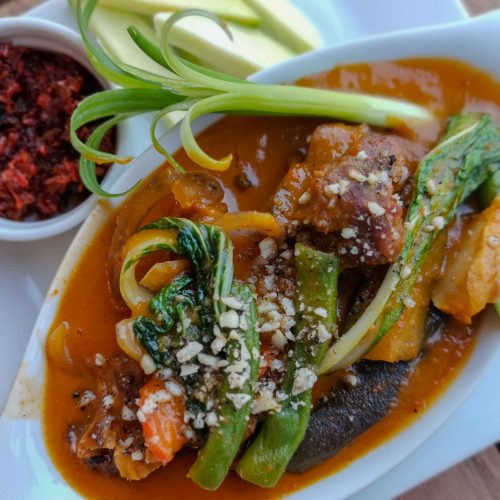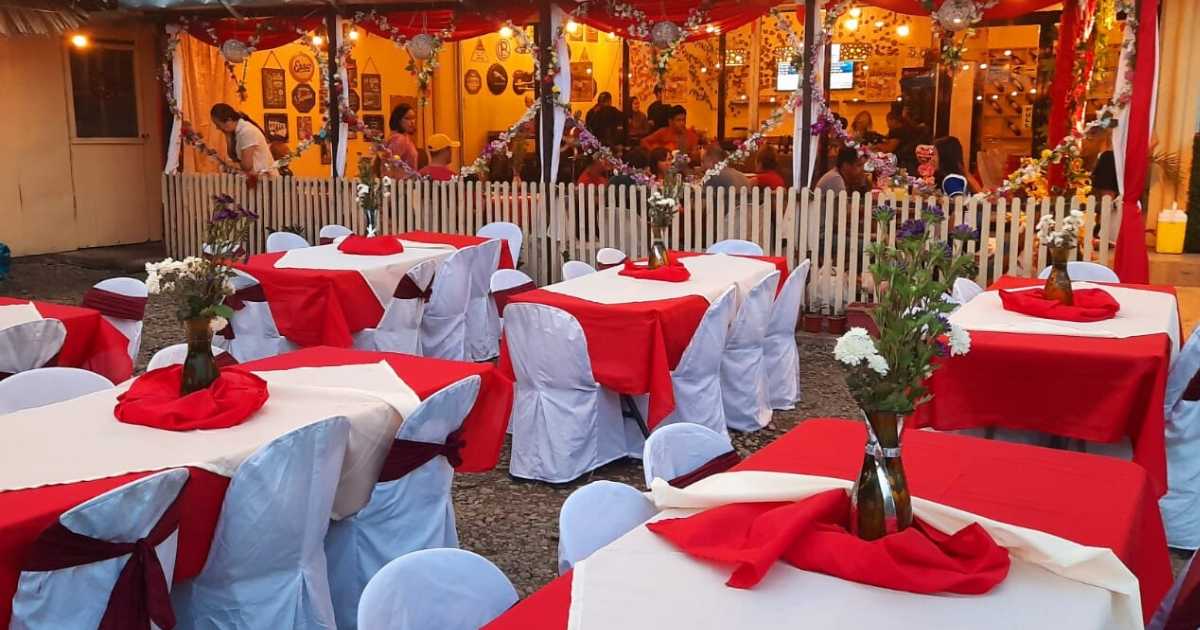 Malaybalay Fiesta Food Pack Giving
Bendolan Elementary School
for Rachella Autumn Beoyo
Sta. Ana Elementary School
"A 10/10 for the food and very friendly staff. A good place to celebrate special occasions or even just a normal dinner you won't regret it. I strongly recommend Cafe Esquinita."